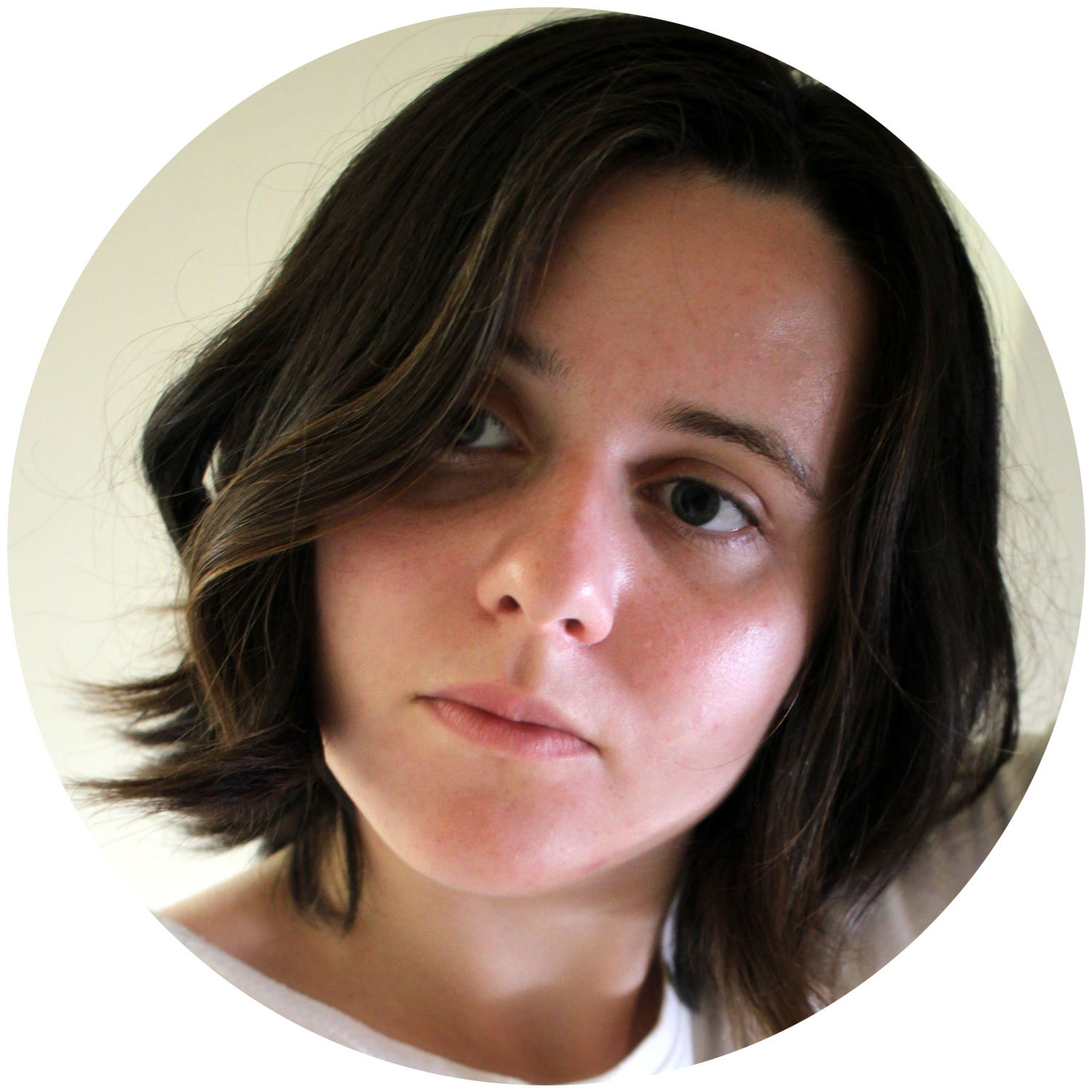 I'm a graphic designer living and studying in Melbourne. I love to create designs that are simple, colourful and fun. I like plants, coffee and my fat cat, Bean.
Currently I'm studying Communication Design at RMIT and freelancing, so please feel free to shoot me a message if you'd like to work together!
Email me at samanthasofiatully@gmail.com or message me on Instagram @samtullydesign if you prefer.
Bachelor of Design (Communication Design), RMIT University, (2018-Present)
Bachelor of Design, University of Melbourne, (2017)
Freelance graphic design (2016-Present)
Featured on packagingoftheworld.com (2019)
AGDA Design/Live event (November 2018)
Adobe Creative Jam (Adobe XD) (August 2018)
Graphic design and marketing internship, EJM Financial Services, (2018)